Drone pictures of Upwood

Central Heating Tower with Accommodation Blocks and Parade ground top left of picture




Full width runway at Upwood but not full Length, used to store power station ash waste.




Note: yellow patch top left of photo is where the USAF hospital was.




Parade ground with Accommodation blocks.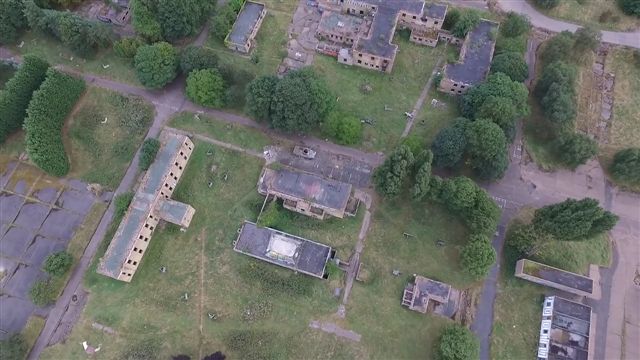 In the centre of photo shows the Station Sick Quarters with the building behind being a decontamination centre




Top Left shows where the USAF Hospital was.




Awaiting to build houses on the old Hospital site




Bottom Left showing the concret square, this was the base for the 5th hangar, but was never built.




Wartime Hangar 3, nowadays known as hangar 1 as showing the length of Runway still surviving today




Hangars 2 and 3 the only surviving nissen huts can be seen bottom Right.




Hangars, From Left to right 1, 2, 3. The 4th hangar being behind hangar 1 just out of shot.
The control tower stood in the yellow area at the top middle of photo, but was taken down in the 1980s.




Hangar 4 on the Left. Hangar 1 is a pallet making company HLC,
With Over 35 experience and some of the most advanced pallet manufacturing facilities in Europe.




MT Section in middle of picture. Main stores to the right.




Two of the last Nissen Huts.




Guard Room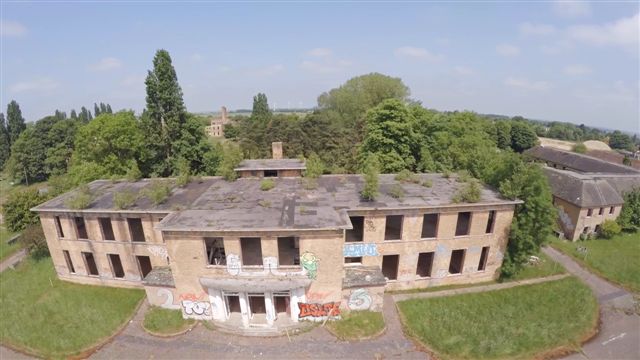 Airmen's Mess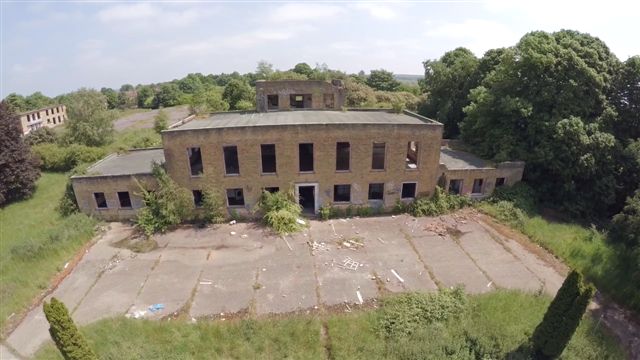 Station's Head Quarter's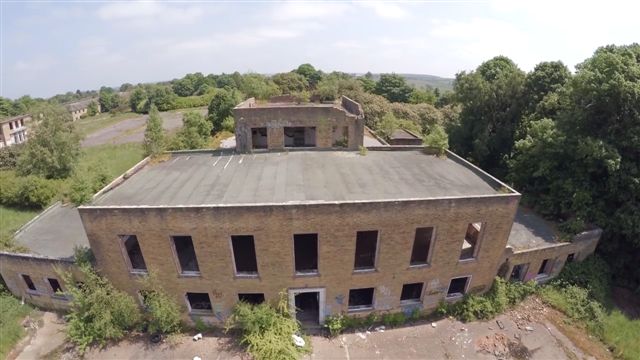 Tennis Courts




Central Heating Building.







3/3/2018
Sean Edwards